OWN A BIKE AFTER RENTING FOR 6 MONTHS
RENT-TO-OWN A BIKE FROM JUST RM1,200 A MONTH!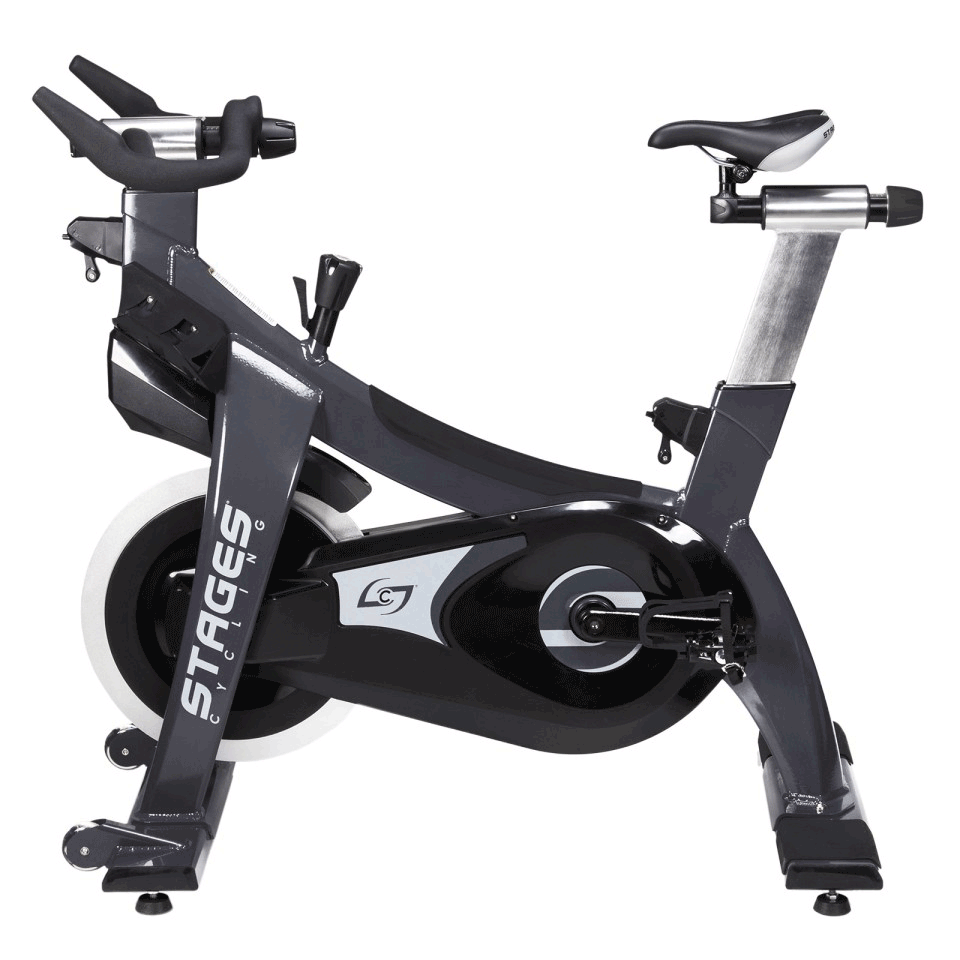 PACKAGE INCLUDES
​
* A non-refundable deposit of RM 800.00 required.
​
*Rent for RM 1,200.00 /month for 6 months and you will own the bike after the 6th month.
​
*First charge : RM 1,200.00 + RM 800.00 (Non-refundable Deposit)
​
*2nd to 6th month : RM 1,200.00 /month (monthly invoice for payment will be sent).
​
*One-time delivery fee of RM 220.00 within 30km radius of Kuala Lumpur (if were to cancel at any time, FLYPROJECT will pick up for free).