TAKE A PIECE OF THE STUDIO HOME
STAY FLY BY RENTING OUR BIKE FROM AS LOW AS RM49.00 A DAY!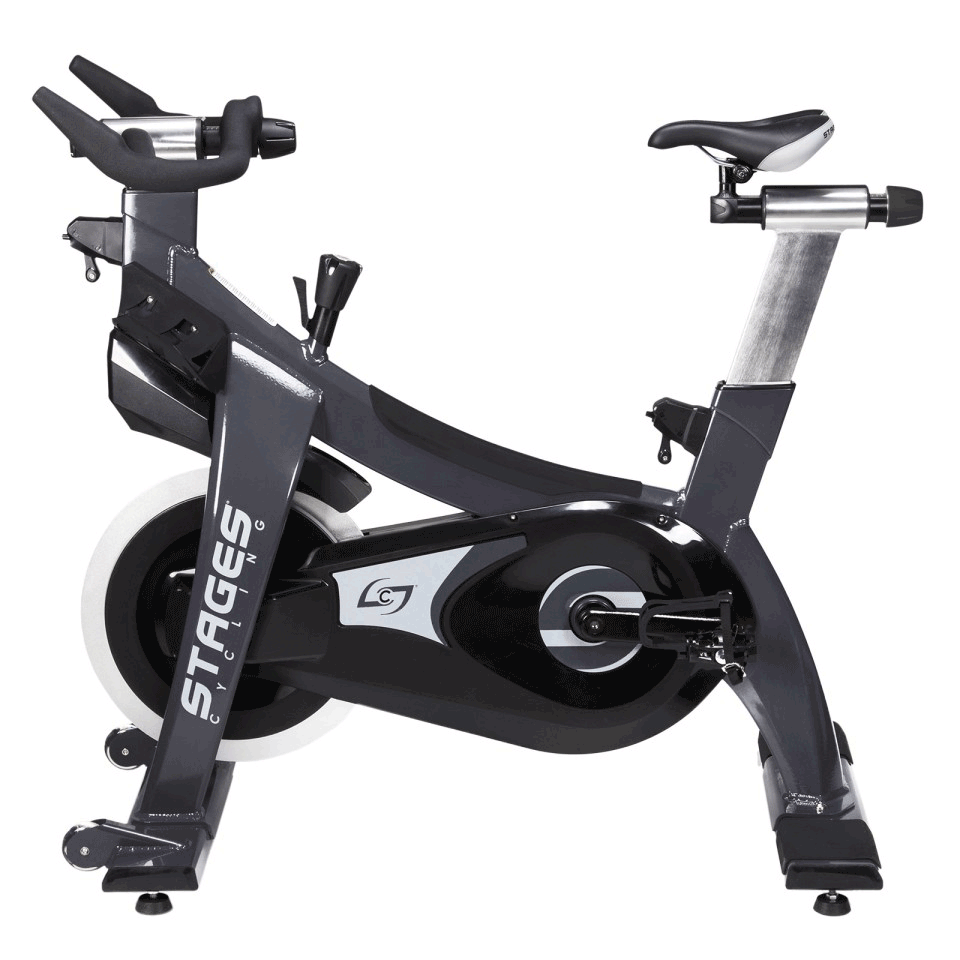 PACKAGE INCLUDES
1x Flycycle Bike

1x Pair of Cycle Shoes
​
​
​
*Deposit of RM 500.00 required.
​
*Delivery fee of RM 220.00 within 30km radius of Mont Kiara.
1. Does it come with free classes or pre-recorded vid?
No, but Flycycle video demand is available at RM49 /week (7 pre-recorded videos).
​
2. Is self-pickup available?
No, self-pickup is not available.
​
3. Can I rent another pair of cycling shoes?
​
4. Can I choose the type of bike I'm renting?
Unfortunately, customers are not allowed to choose the type of bike, it's based on availability.
​
5. What type of pedals are being used on the bike?
Look Keo pedals are being used on the bikes.
​
6. How can I extend my bike rental?
Yes, kindly email us your request at admin@flyproject.co minimum 3 days before the delivery day.
​
7. Is the bike sanitized?
Yes, all bikes are being sanitised before sending to the customers.