STAY FLY WHILE AT HOME!
​
STREAM FLYCYCLE VIDEOS ON DEMAND TODAY FOR JUST
BRING HOME A PIECE OF THE STUDIO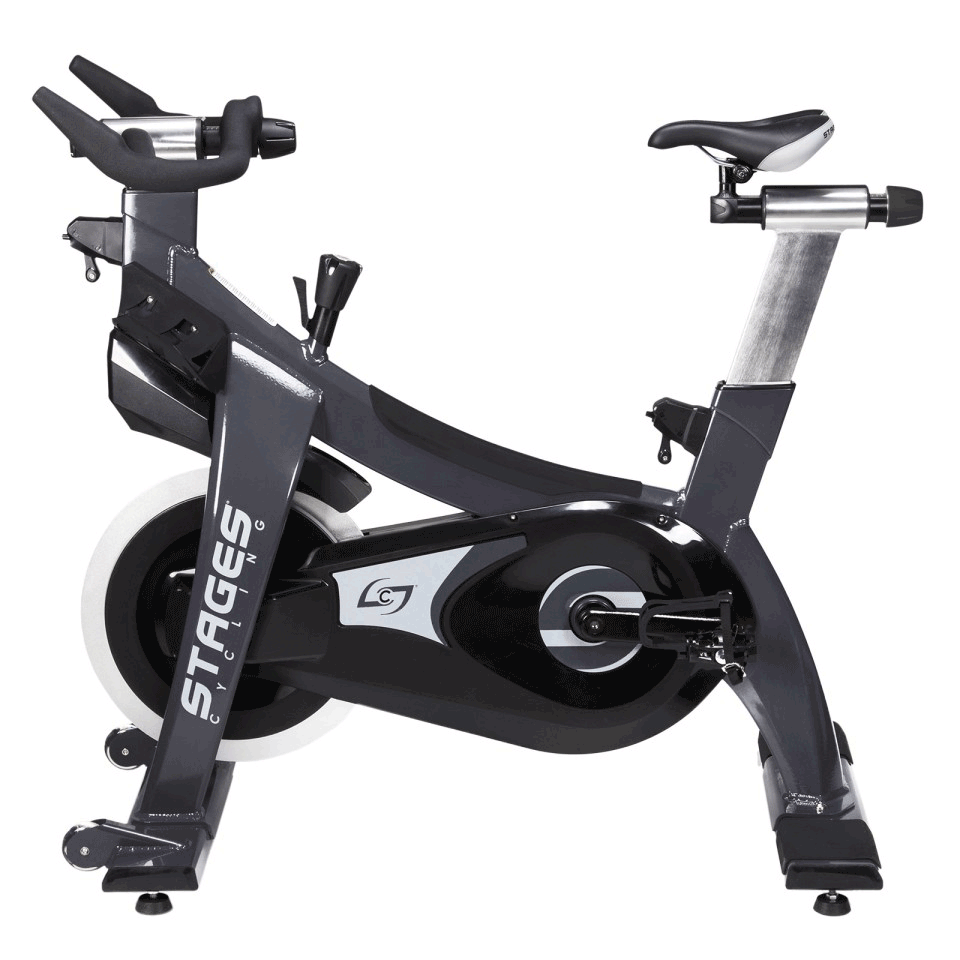 RENT A BIKE OR OWN ONE!
​
WHO SAYS YOU NEED TO LEAVE YOUR HOME TO STAY FIT?
​
NOW YOU CAN STAY FLY BY RENTING A BIKE OR RENT TO OWN OR EVEN BETTER, BUY A BIKE!